Integrating New EAL Children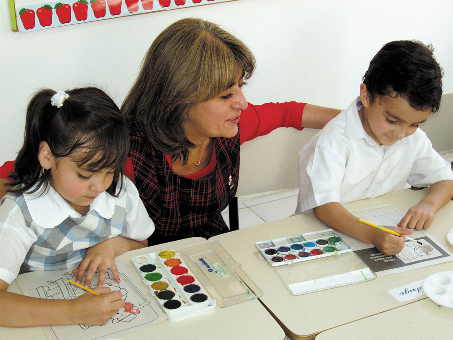 Walsham le Willows CEVC Primary we welcome those children who have English as an Additional Language. We support them by:
· Welcome packs are translated to the home language, giving the pupil and parents/carers information about the school and daily routines.
· A 'buddy' system whereby a group of children are chosen to show the newcomer around the class and the school and help them whenever possible.
· Initially, the child is allowed to settle and get accustomed to being in a new school and home, perhaps even a new country.
· An induction programme to introduce basic vocabulary including names of children, numbers and colours.
EAL Websites
https://teachyourchildtoread.co.uk/
https://www.ealhub.co.uk/free-resources/